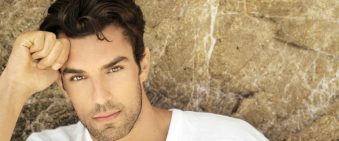 Posted November 14, 2018
It's possible to become the most popular guy at the party Overcoming shyness isn't simple, but it's possible. The first step is to realise shyness is a choice. The second is ...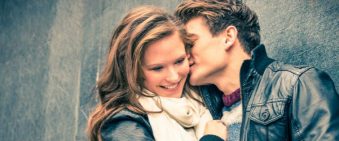 How To Find And Keep Your Perfect Woman

Posted November 7, 2018
Don't listen to the mainstream media Do you fantasise about meeting and marrying your 'perfect 10?' Do you daydream about waking up to a wife and children who you ...