Posted May 30, 2012
Ask my girlfriend and she?ll tell you I?m anything but a chef. I have a hard time frying bacon in the morning without scorching the pan and smoking up the entire kitchen. Despite m ...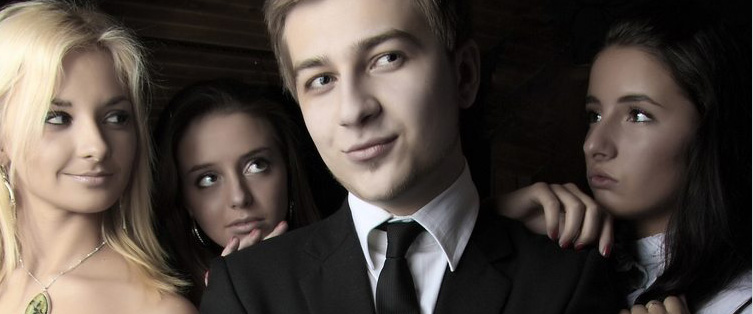 Trailer for New Quentin Tarantino Film to Debut in June

Posted May 29, 2012
If you?re tired of watching ?Pulp Fiction? and ?Jackie Brown? over and over again on your puny HD TV, you ought to head to theaters June 8. The first trailer for Quentin Tarantino? ...