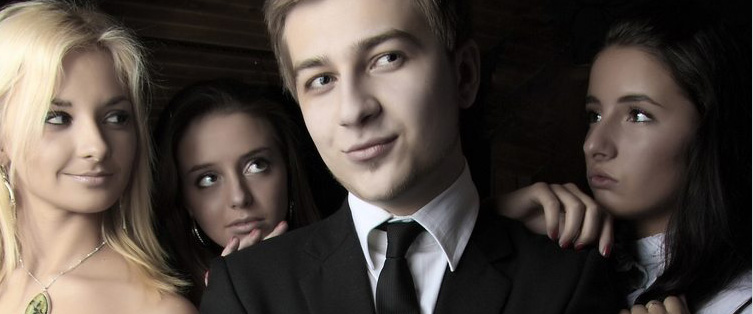 Posted April 3, 2012
If memory serves me, I've seen this movie before. Sony Pictures has released the full-length official trailer for the upcoming sci-fi action flick "Total Recall\": For t ...
Unleash Your Inner David Lee Roth

Posted March 30, 2012
Axl Rose is an asshole. But, you know what? He?s confident as hell (and a member of one of the best bands ever). The rock & roll world is full of obnoxious idiots who just so h ...