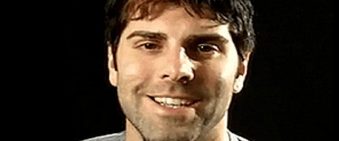 In last week\'s piece, I broke down what the secret society or \"scene\" was composed of. In this article, I\'m going to break down the roles guys play in the Scene as well as ...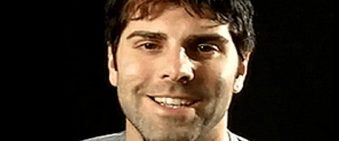 Never Trust Girls With All Guy Friends
I mentioned this rule of mine a few weeks ago and have been getting a surprising amount of comments asking me to post the thought so here goes. Personally I don\'t believe m ...