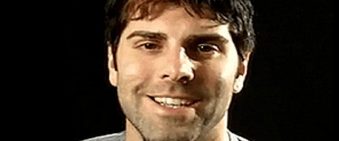 Posted April 10, 2019
Short post today on the topic of goal hijacking. What is goal hijacking? Goal hijacking is what happens when a person sets a goal whether it's to lose weight, make more money ...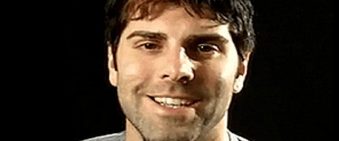 Re-Visiting Pick-up Dogma Part 1: Being Non-Reactive

Posted April 3, 2019
I've been wanting to do a series for awhile, that looked at some of the most commonly expressed ideas in the Secret Underground Internet Seduction Community (SUISC) and held ...