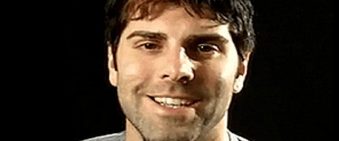 On Promiscuity Part 2: Filling A Hole…

Posted December 19, 2018
In part one of this series I started to talk about promiscuity and the reasons why guys in the SUISC pursue extreme levels of it. A quick note, I'm talking extreme levels of ...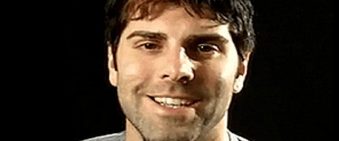 On Promiscuity Part 3: Getting Back At Women…

Posted December 12, 2018
So I was feeling very lazy last week and didn't do much, including finishing the series on promiscuity. To Re-cap part 1 was about boosting your self esteem and part 2 was ab ...