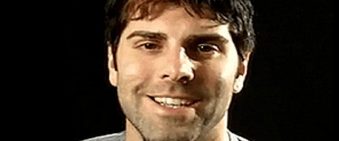 Posted January 16, 2019
In psychology they have a great term that makes you sound really smart and explains a lot of human behavior. It\'s the idea of internal Vs external loci of control. Here\ ...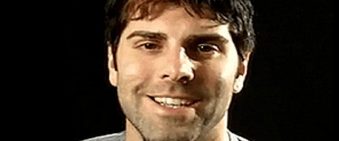 You Can't Learn From "Naturals"

Posted January 9, 2019
Looks like I lit a match with the Fat guy post so here\'s some more gas to throw on it. The community is OBSESSED with the idea of \"Naturals\" these magical creatures that ...