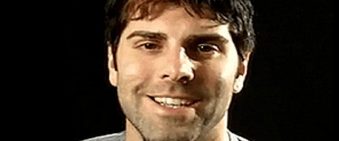 Don't Eat Wings On A Date and Other Common Sense Dating Tips

Posted November 28, 2018
I\'ve gotten a bunch of really dumb (for lack of a better word) emails recently, so I decided to give you 5 common sense dating tips that you should already know but probably d ...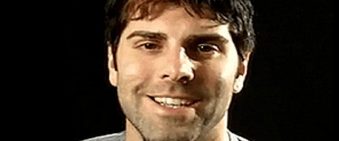 Posted November 21, 2018
This probably won\'t help your game in the moment, but I want to write about dealing with rude people in bars and clubs. As you should know I am mostly a day game guy now. I ...