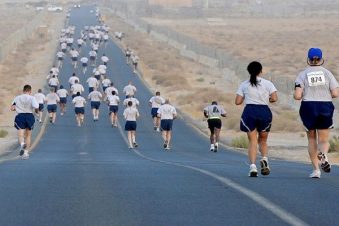 Posted February 29, 2016
Knee pain is extremely common for people who get their cardio fix through running or cycling. In fact as many as one in eight active men and one in five active women experience ...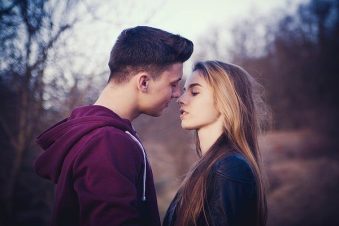 No Fail First Date Conversations

Posted February 25, 2016
Let\'s be honest, not all dates have the potential to go somewhere good, but you might as well be as prepared as possible so they don\'t have to go the other direction. There a ...