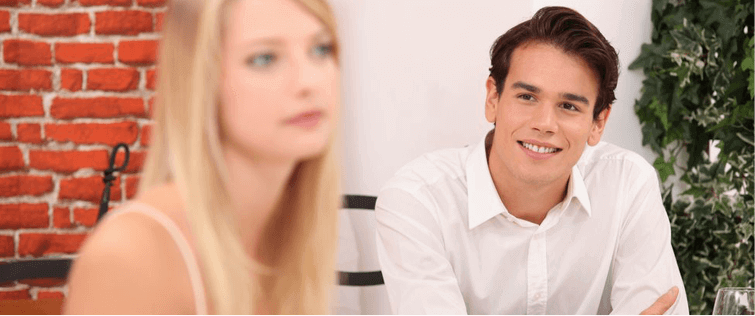 Posted April 9, 2010
by Future Let?s talk about love. One of the most important pieces of literature in the world is a love poem. When Dante Alighieri wrote The Divine Comedy, his intent was to show ...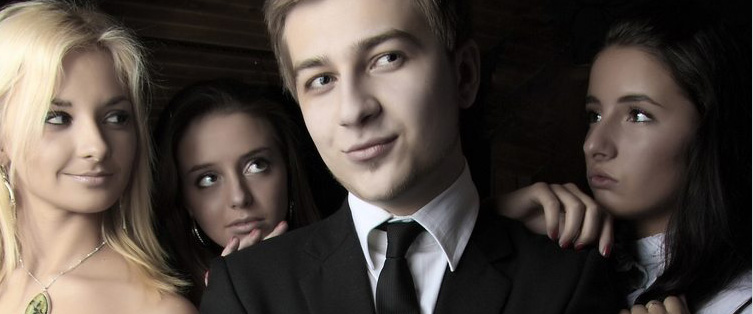 Posted March 5, 2010
By Keychain If meeting women in the daytime is something you're interested in, then this primer is for you. It contains the basic information on day game that I present at mos ...