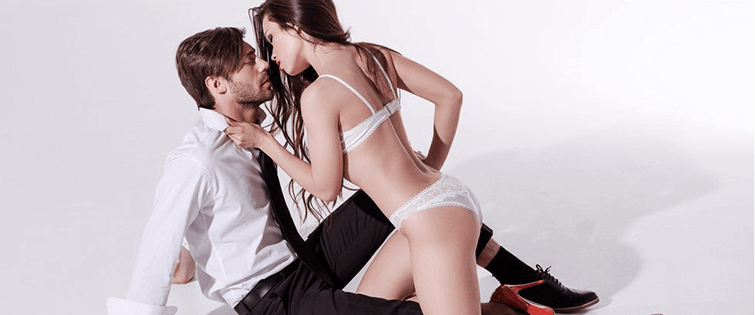 Posted October 28, 2010
Life Lessons and Argentinean Women Believe it or not, pick up advice isn't universal. It really revolves around English-speaking culture: US, UK and Australia. It was invented by ...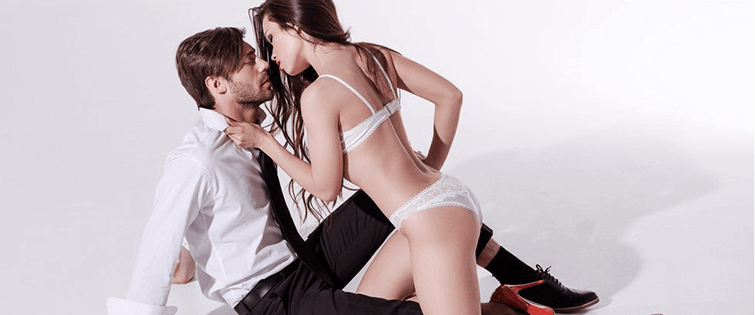 What "No" From Her Really Means

Posted October 22, 2010
How To Read Her There's an old saying with women: "no" means "yes," "yes" means "maybe," and "maybe" means no. LEGAL NOTE SO I DON'T GET SUED: Now, obviousl ...