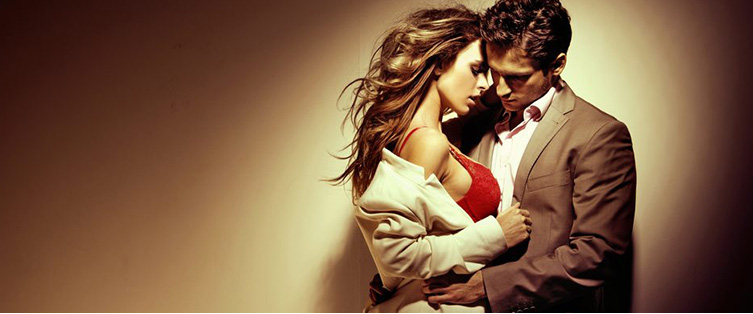 @quietprojects is making the "Pick Up Artist" Musical

Posted August 12, 2009
So now that I am taking full control of the TSB twitter account (and neglecting my personal one a little), I have come across so much stuff! I was going to wait to post this but af ...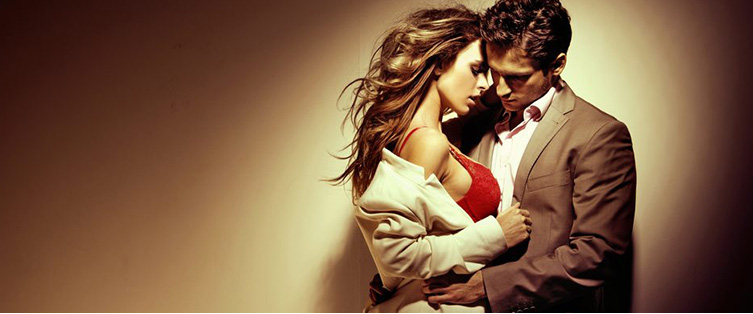 We revamped our @tsbmagazine twitter account!

Posted August 11, 2009
Letter from the Editor Hey Everyone! I know we haven't been so active on the TSB twitter account in the past. but that's all about to change! Things are really pumping ...