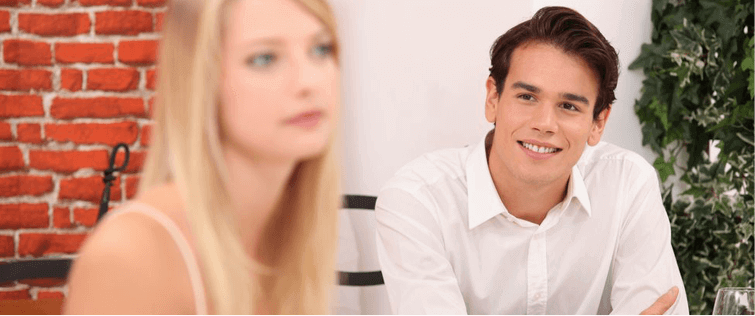 Posted March 23, 2008
No Patience! I run or shall I say, participate in a number of other business online and off. From time to time there are some great learning experiences as well as some funny stuff ...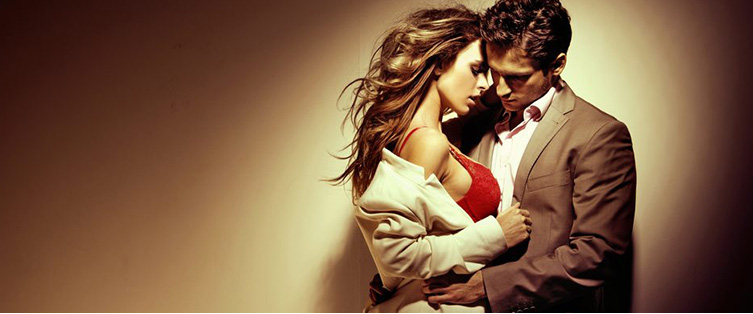 Rock of Love 2 -Daisy De La Hoya is The Trashiest!!

Posted February 26, 2008
I can't decide if Vh1's Rock of Love Daisy De La Hoya is too trashy. Yes, its true… even for Bobby Rio, fan of the Raven Riley's of the world, even has limi ...
read more
15