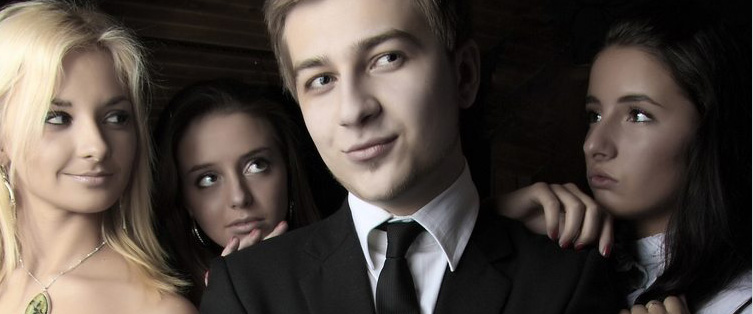 Need a summer sport? So did I!

Posted June 15, 2007
So I was thinking what I was going to do with my summer since I decided to opt out of a shore house at the wonderful jersey shore. Although I will be heading down a few times, I wa ...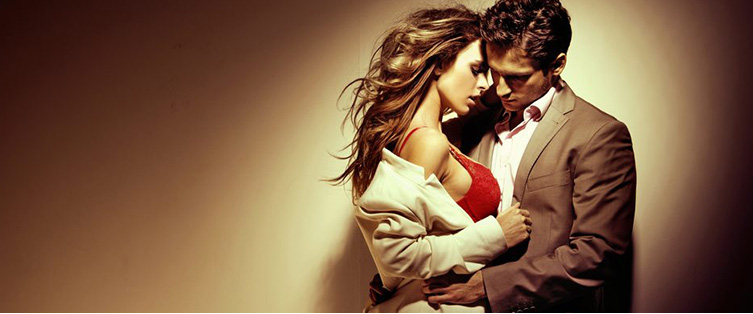 The Self Tying Shoelace by Jay Noblezada

Posted June 13, 2007
I have personally mastered this magic trick and it is a real winner. It's fun to do and people rarely figure it out if you can play it off well. Watch the video and see for y ...