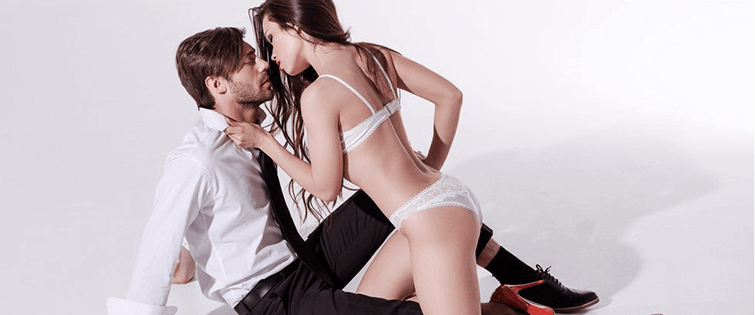 Posted April 4, 2007
Personally, I never had much luck meeting girls in the gym, but this Mike Pillinski article has some great advice for those of you who would like to give it a shot. Picking up Girl ...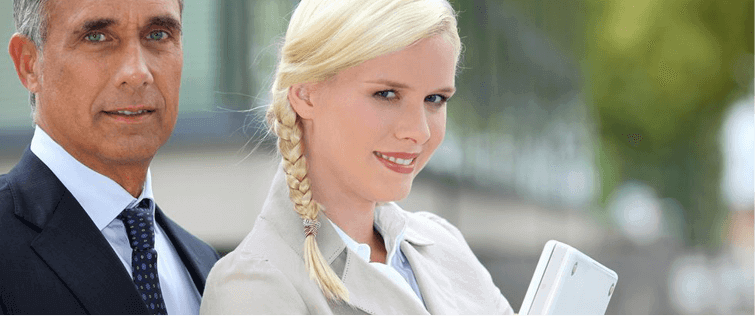 The Makeup of a God of Social Skills

Posted April 3, 2007
I always enjoy Sebastian's articles. I genuinely find myself learning something new each time I read one of these. If any one has his ebook email me a review. I did write a r ...