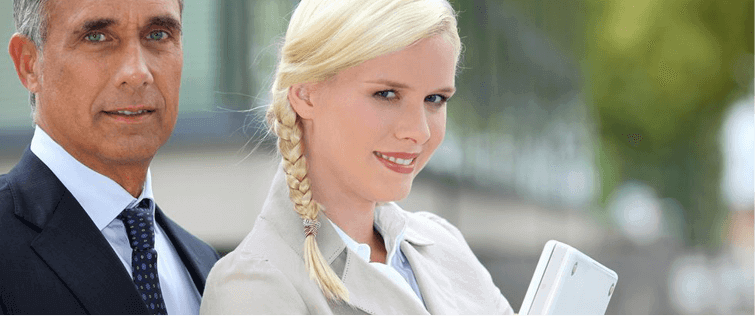 The TSB Radio Show is Back! Old School style…

Posted May 22, 2009
OK, so we took a break for a while, focused on a bunch of guru interviews and took more of a professional angle with our audio, but recently we decided to say F*ck That! We like do ...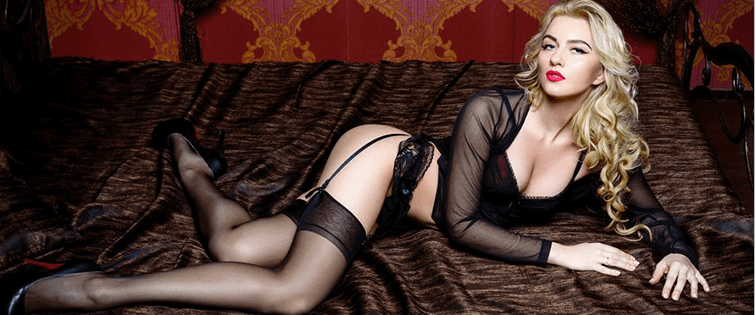 Dating Science with Adam Lyons

Posted May 18, 2009
OK, So the guys at PUA Training have put together a new series called Dating Science. Simply put: AFC Adam Lyons is a Mr. Wizard-ish like character who is shooting the show straigh ...