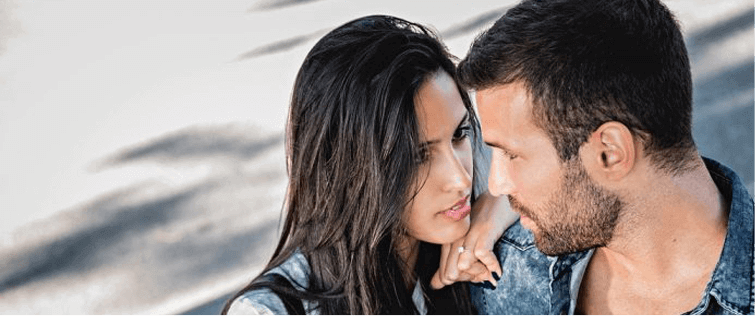 Study Says: Romance doesn't have to fade

Posted November 17, 2008
A new study suggests that the myth or romance fading over time is not necessarily true. The findings are based on functional Magnetic Resonance Imaging (fMRI) which scanned the bra ...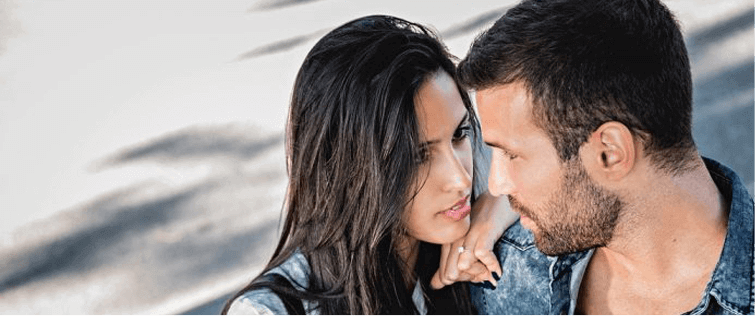 Posted November 17, 2008
I have developed a recent additction to converse sneakers. I mean I have always liked them and had a few pairs here and there but with the recent turns that all the sneaker compani ...