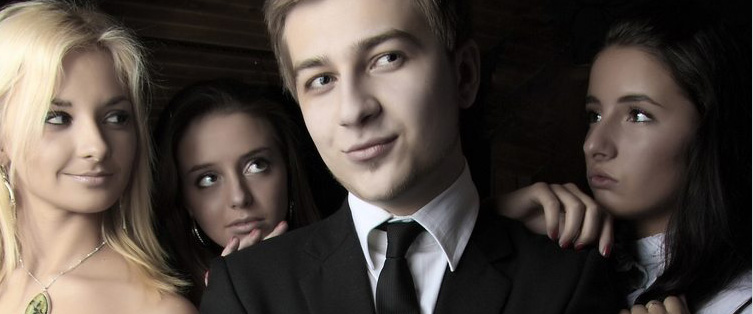 Roger Moore is Not Feeling the new James Bond Image

Posted November 12, 2008
It's funny, I didn't even think of this until I read an article about it and it totally makes sense. One of the original Bond's, Roger Moore (he took over after S ...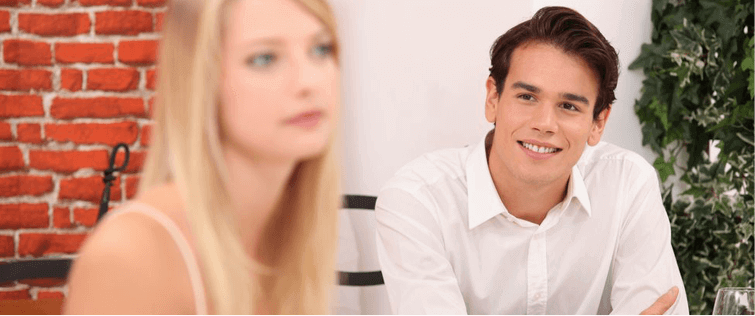 What makes you a Dating Expert?

Posted November 11, 2008
I was reading this new blog I found called Sex, Lies and Dating in the City and I like it because it's from a woman's perspective who happens to be 38 and single. She t ...