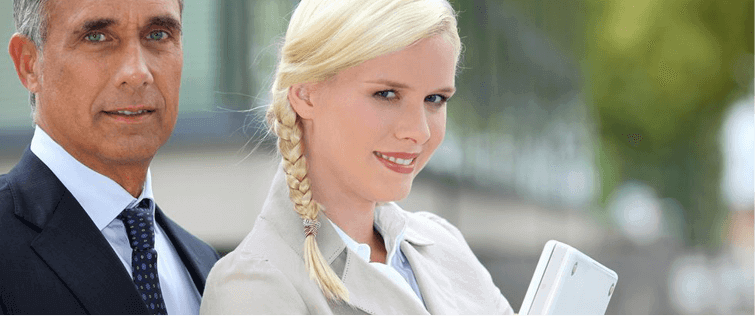 Posted June 25, 2008
The ending took me by surprise here and I got a kick out of it. I've never been so blatantly caught… but I've had moments similar where it was tough to look the p ...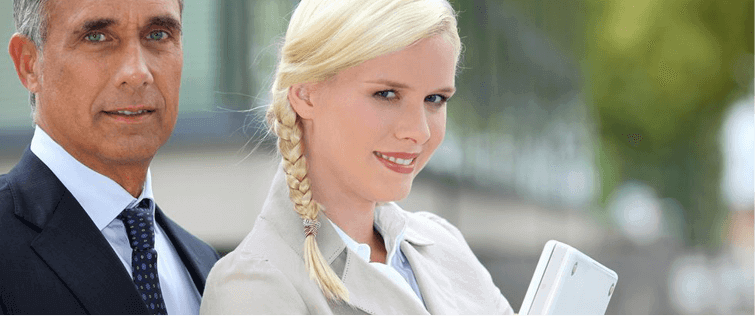 Problems with the Forum Logins

Posted June 20, 2008
We are currently aware of the problems with the forum logins. From all the recent upgrades and new site features the forum got screwed up somewhere. Don't worry though, we ar ...