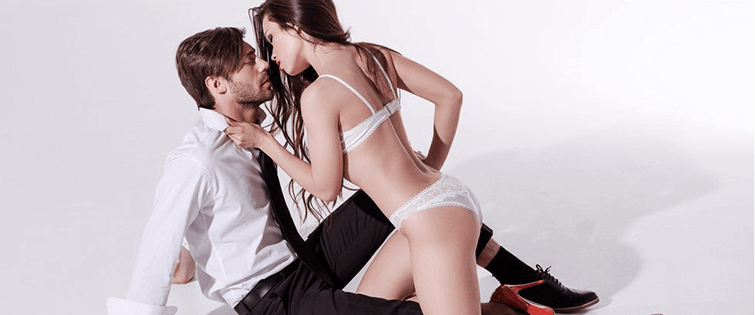 Behind the Scenes at TSB Radio

Posted May 17, 2008
We decided to give you a little taste of what it's like behind the scenes with us at TSB Radio. This is the first of many original videos to come form us and we hope you like ...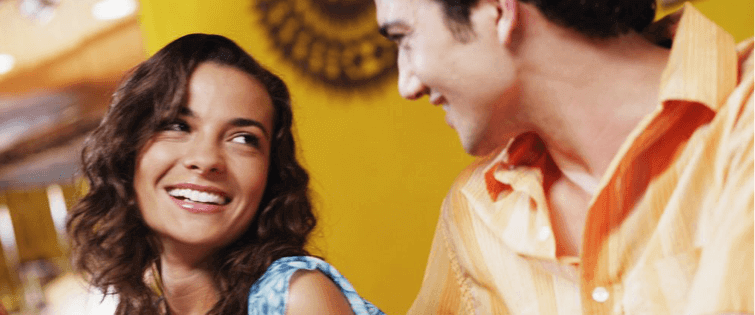 Passion is the Key to Becoming her Knight in Shining Armor

Posted May 8, 2008
Passion can be associated to almost any aspect in life. Passion about work, passion about sports teams, passion about hobbies and so on…People can see your true colors when y ...