Why You Shouldn't Hook Up At the Club

Posted August 5, 2013
It's where you go to pick up, but it's not where you should do the deed. It makes you look desperate The main reason why you should consider keeping it in your pants until you ...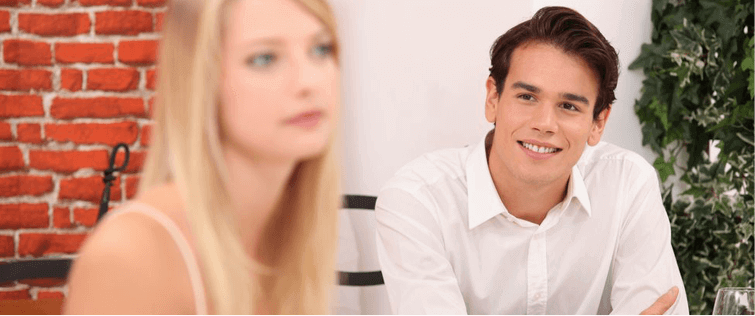 Posted August 2, 2013
Since Run-D.M.C. declared their love for Adidas, rap music and fashion have been bizarrely (and lucratively) intertwined. Every generation has their own style icons who are known f ...