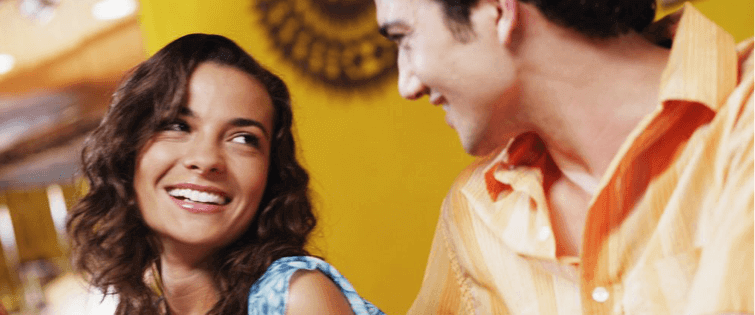 Posted June 28, 2013
White jeans are a stylish alternative to dark jeans, providing you with a totally blank canvas on which to build the rest of your outfit. While they are a unique piece, they don' ...
How To Talk To Women in Public Places

Posted June 24, 2013
You don't have to go clubbing to pick up. You can find women in all sorts of places- at the bus stop, in class, at the shops, waiting for the elevator… the possibilities are en ...