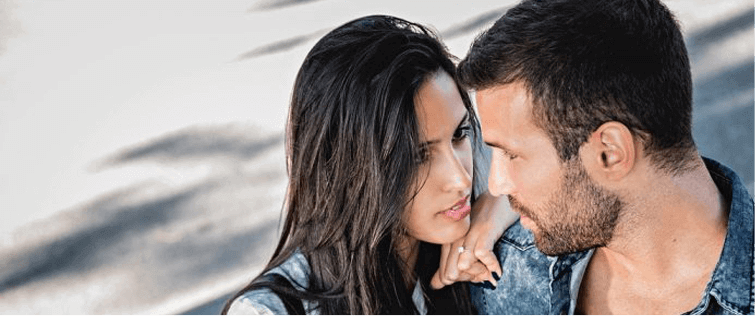 Get Checked Out in a Check Shirt

Posted June 8, 2012
The humble check shirt is a potent fashion statement, and it's not just for metros. Whether your style is sleek or fiercely masculine, the check shirt can become one of your favo ...
When She Won't Let You Visit Her House

Posted June 4, 2012
She never lets you to her place. Is she hiding something? She could be cheating on her live-in partner The worst case scenario is that she won't let you come over because she liv ...