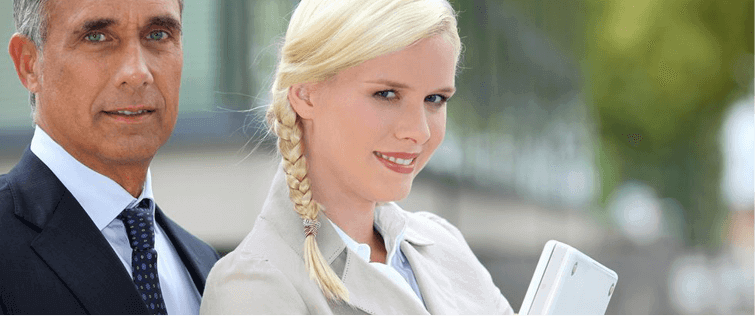 It?s a Saturday night, you?re hitting the d-floor being grinded on by a total hottie. At the very least, she seems cute under low lighting after a few beers. You pull a few moves a ...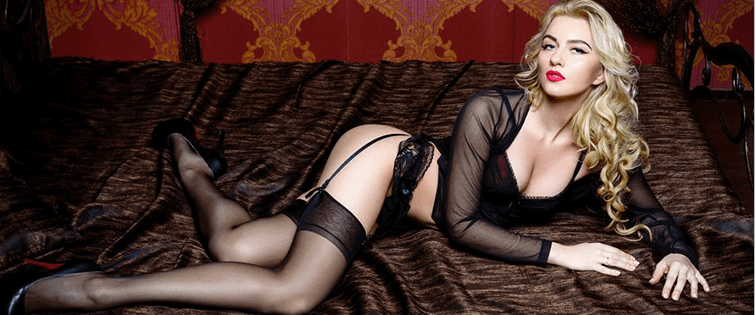 The Top Ten Modern Movies All Men Have to See Before They Die
There's a reason why some parents put their children in front of the television instead of hiring a babysitter or sending their brats to school- because films are educational. Yo ...