Posted January 29, 2013
A woman will give you some signals when she?s attracted to you, consciously or not. These signals include nervousness, strong eye contact, filling in the blanks in conversation (yo ...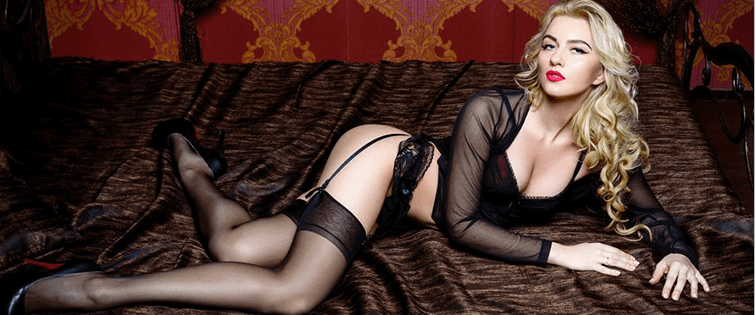 The Only Style Rules that Matter

Posted December 26, 2012
Fashion cycles are neverending. Some of us are on the cutting edge of them, while others couldn?t care less. Like it or not though, we will be judged on our appearance. It isn?t wi ...