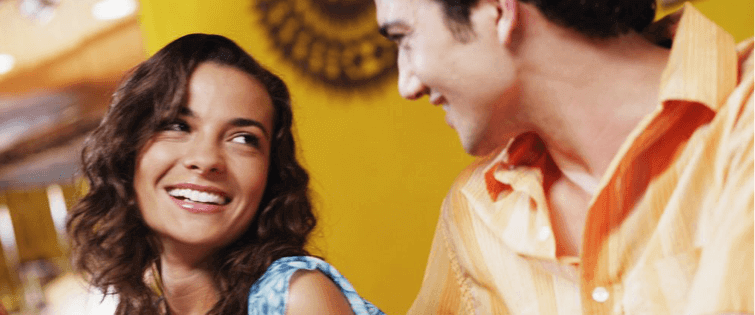 Romantic Comedies are Ruining Your Life

Posted December 16, 2008
Relationship experts over at Heriot Watt University expermented on a bunch of people and came to the following conclusion… Romantic comedy fans are more likely to believe in ...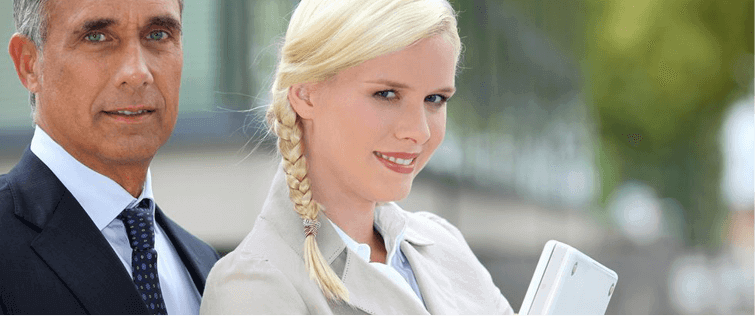 Cool Shit: Yorozu Audio Sound Revolution

Posted December 16, 2008
This gadet is pretty nifty. You attach part of it to any smooth surface (a milk carton, a window or  my rock hard abs) and it will turn it into a gaint speaker. Pretty Ballsey IMH ...