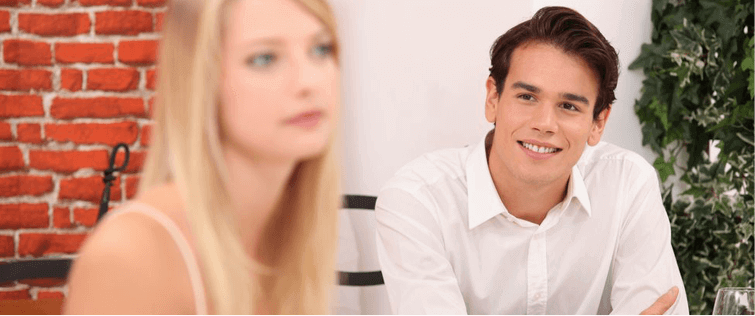 Posted June 24, 2008
Ok, Miranda Kerr has had a very busy week. She's hot, likes to chant and tans in topless, whats not to like? I promise this is the last post for a while (unless there's ...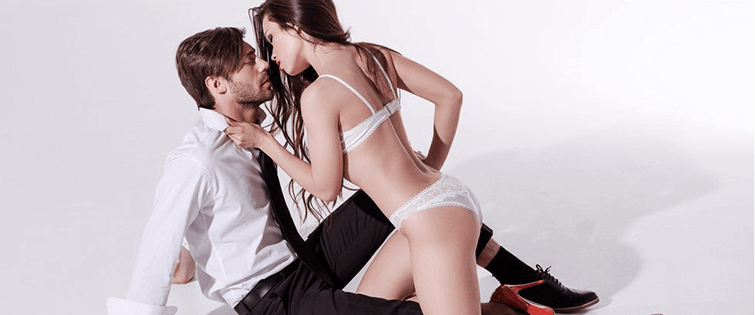 Carla Bruni (France's First Lady) is sexy, easy and very NSFW

Posted June 24, 2008
A first lady who is a singer, song writer, model and sloot… France is so much cooler then the USA. You want Proof? Naked modeling photos, being twisted out by the likes of Er ...