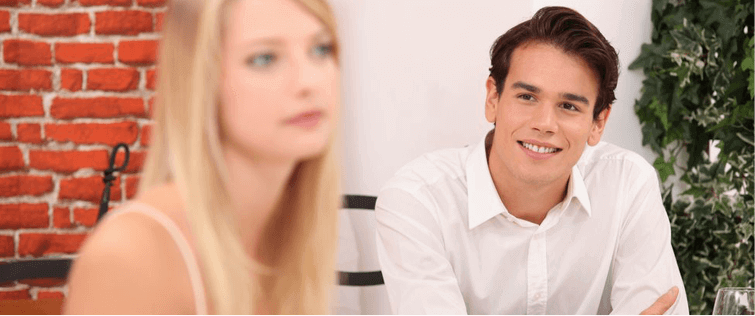 Posted June 19, 2009
Maxim has had a good run lately. The last few girls to grace the cover of maxim have been A+ wife-able material. Olivia Wilde appears on the cover of July's Maxim. I'd ...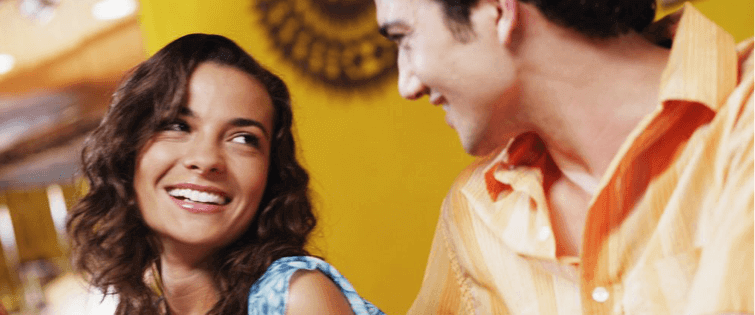 Posted June 17, 2009
After receiving a fan letter saying they no longer do proper vehicle reviews, the BBC show Top Gear takes a Ford Fiesta on extreme road test answering such questions as "Wha ...