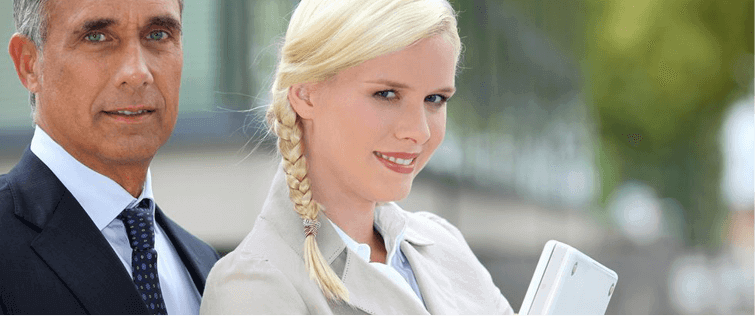 Ever walk into a sex shop? It\'s a weird experience. There\'s a lot going on in there, and a lot of those things that are going on are things that go inside of someone else\'s body ...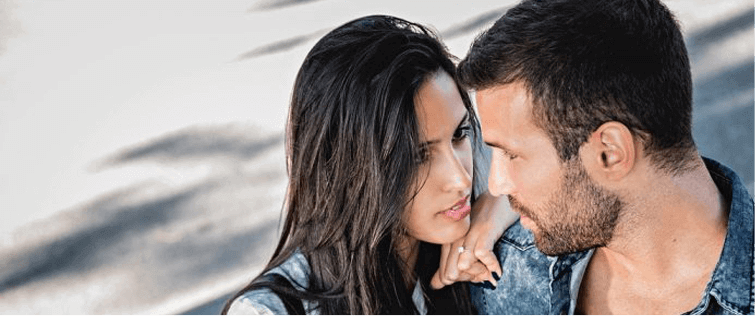 Must-Read: How to Flirt Better
Flirting is tough. You want to make sure that you get on out there and get yourself noticed by the ladies, but you also want to make sure that you\'re not one of those pushy asshol ...