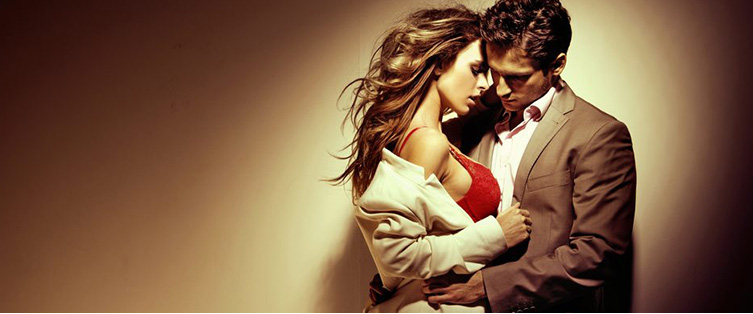 We'd Watch Gugu Mbatha-Raw No Matter the Period

Posted May 5, 2014
That little pun above? That's because she's in the period drama Gugu Mbatha-Raw "Belle," which surely will be fine and at the end of the day maybe be up for ...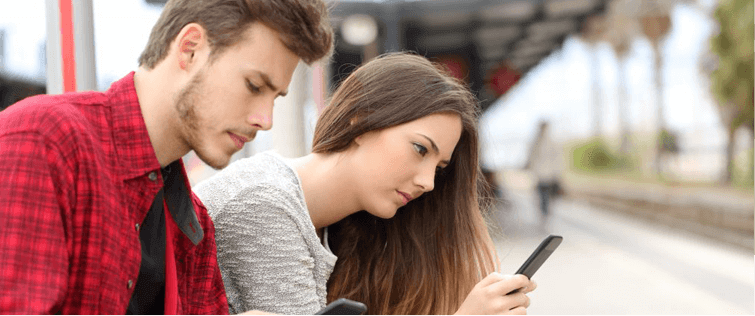 Must-Read: Mother's Day Gift Ideas

Posted May 5, 2014
We spend an awful lot of time on this site trying to help your chances when it comes to ladies of a certain persuasion, age, and hotness. But one thing that we tend to forget about ...