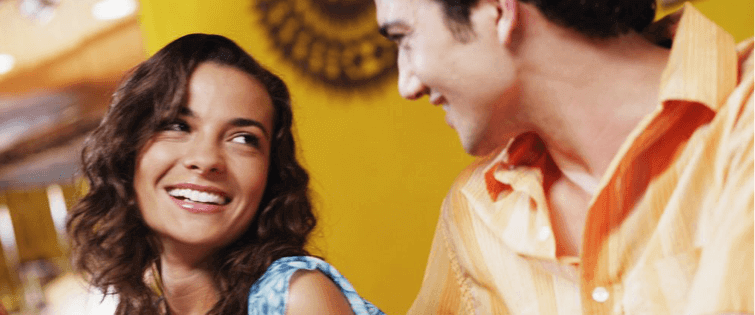 Posted June 13, 2014
If you haven\'t looked at the calendar recently, then at the very least you\'ve noticed that the weather is getting warmer. And when the weather gets warmer, you know that it means ...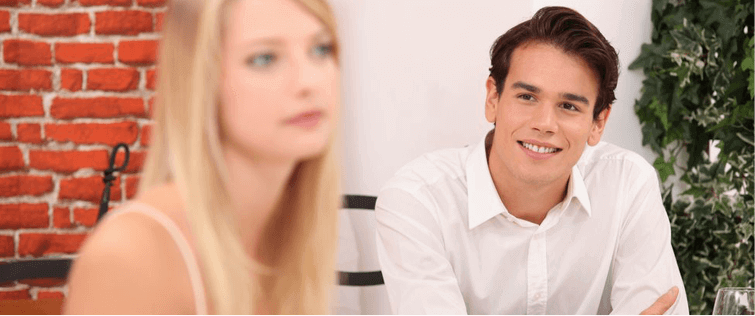 Must-Read: The Key to Marathon Sex

Posted June 12, 2014
Quick: Think about the last time you had sex, and think specifically about how long it took you to finish. If you were happy with that result, feel free to move onto the next post. ...