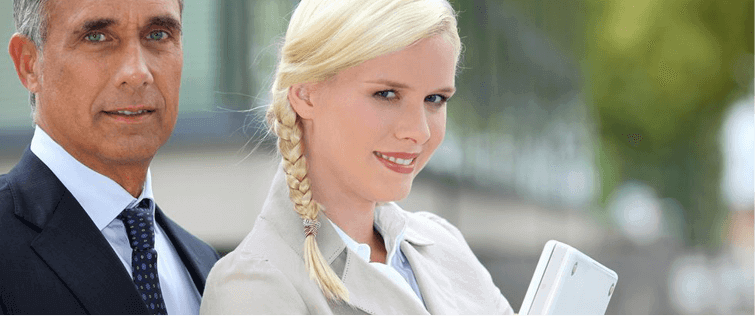 Must-Read: Stop Drinking So Much

Posted March 28, 2014
We love to drink. We do. It's really some of the most fun, just heading over to a local watering hole and having a few drinks with the locals or friends and just having ourse ...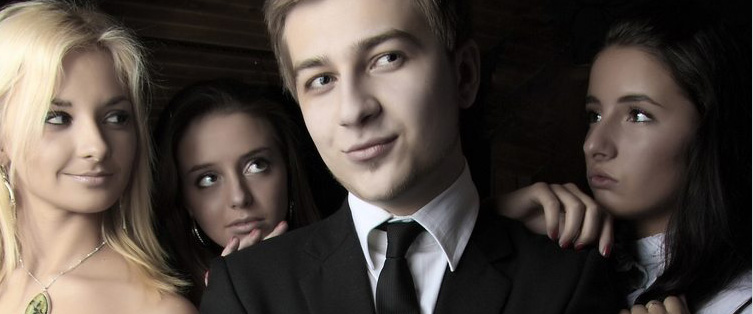 Must-Read: Are You About To Get Fired?

Posted March 26, 2014
Getting fired is rarely really all that bad of a thing, in actuality. It's generally from a job that you just weren't right for in the first place, and one that you pro ...