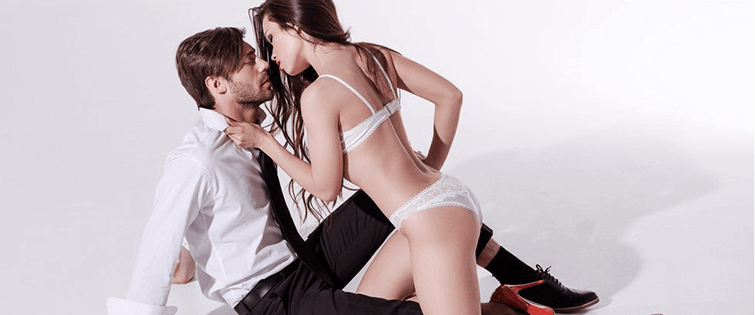 The Simpson's Did It: Examining Their New Intro
Last Sunday, The Simpsons did something they haven't done in 19 years. (Insert snarky "What, actually be funny?" response here.) They significantly changed their intro, no ...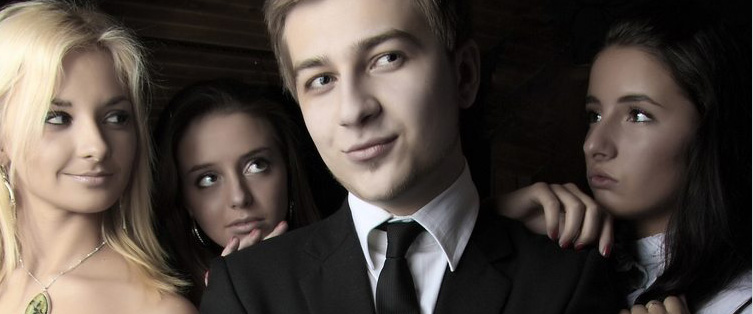 25 Random Things About Me by the Octo-Mom
Note: After utilizing one of my sources, I was able to land my first exclusive for TSB Magazine: access to the Facebook account of Nadya Suleman, known in certain circles as the Oc ...