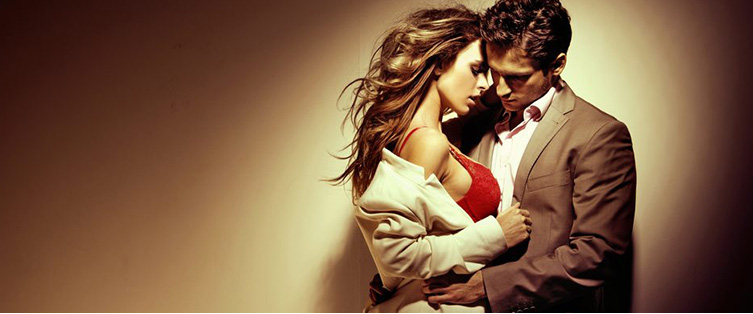 Posted April 4, 2014
Depending on where you\'re at, right now you may be looking out the window and seeing a whole bunch of snow. Or rain. Or otherwise inclement weather. In any case, you may take a qu ...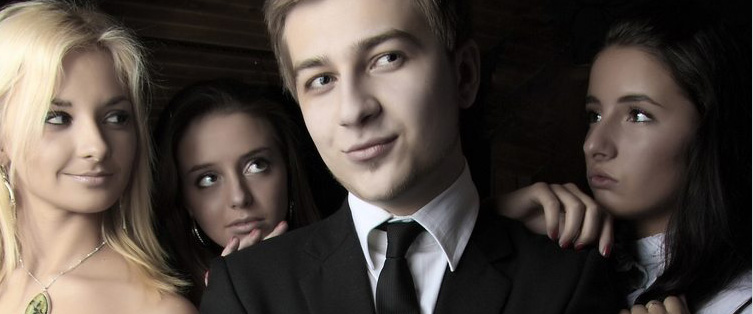 Must-Read: Bounce Back from Being Dumped

Posted April 2, 2014
Breakups are the worst. We know. We\'ve been there. It happens. It\'s the worst, mostly because you have to kind of change up all of this stuff that you thought you kind of had fig ...