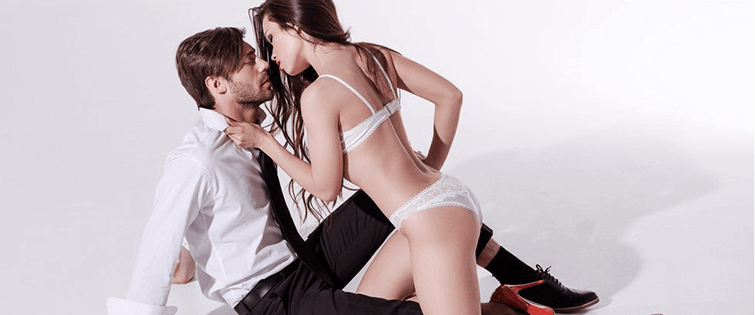 Posted November 16, 2009
I started writing the Another Date under Distress (A DuD) column to spotlight my own dating follies and courtship bloopers. And while I have a volume of memories that attest to poo ...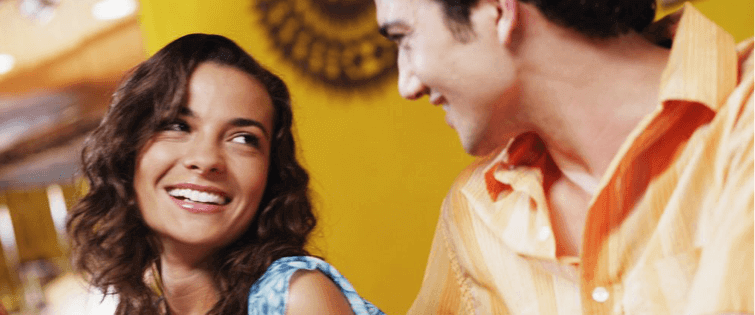 Hitting a New Level of Drunkenness: Weekend at Bernie's Drunk

Posted November 12, 2009
Picture Nancy Kerrigan, right after she?d been ?Gilloolyed,? trying to pull off a Travolta-esque strut (circa?Saturday Night Fever). If you can see that, you can see my inebriated ...