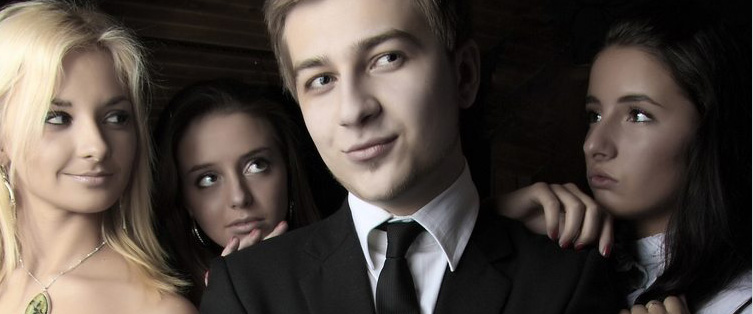 How to Tell Your Ex Girlfriend You Have an STD

Posted September 7, 2011
Breaking up is hard to do. Whether you dumped her or she dumped you, splitting with your girlfriend sucks. After the ?It?s not you, it?s me talk,? there?s the heartache, the return ...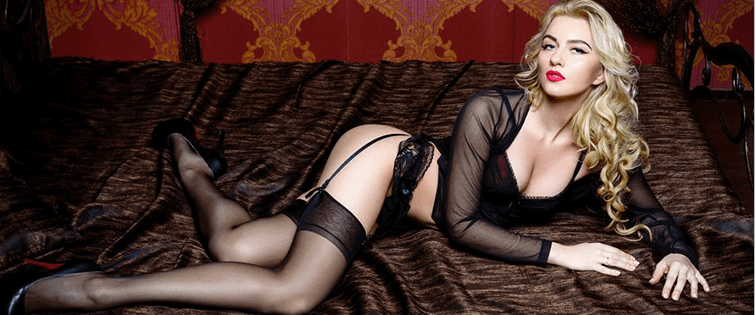 Seeking Medical Advice for Your ED

Posted August 31, 2011
Picture this: You?ve just gone out on a great date with an attractive woman. The conversation was engaging, she had her hand on your knee the entire time, and you definitely felt s ...