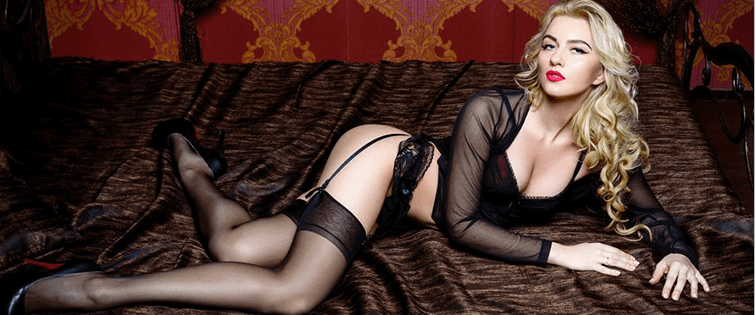 Posted November 9, 2011
According to a recent study conducted by ABC News, nearly 35 million American men are losing their hair. That?s about half of all men. Sometimes this condition is temporary and is ...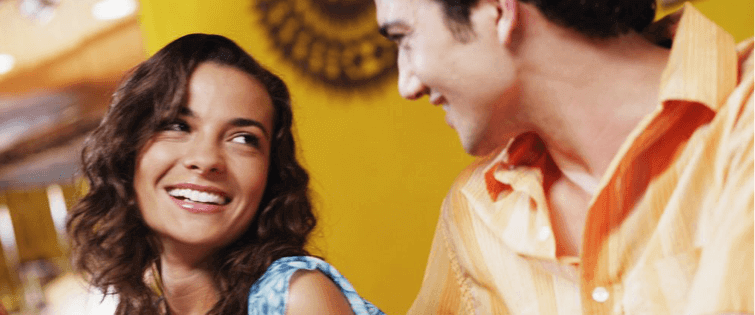 How to Survive a Breakup the Healthy Way

Posted November 2, 2011
Just like what Neil Sedaka sang way back in 1962, breaking up is hard to do. Whether she gave you the boot or you?re currently suffering from dumper?s remorse, the death of a relat ...