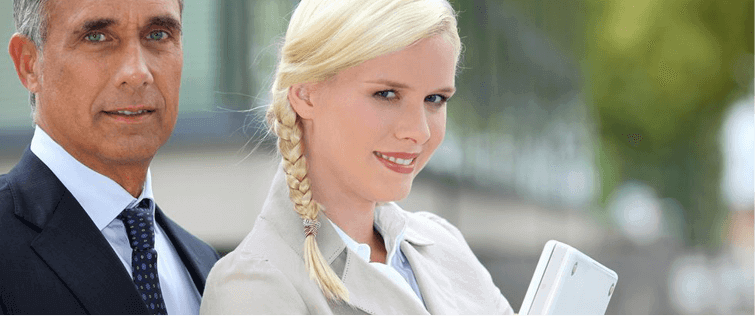 Alcohol Can Be Healthy for You

Posted August 3, 2011
Many of us know all too well about the love-hate relationship we can have with alcohol. Gulping down a few beers before talking to a pretty girl can act as a social lubricant an ...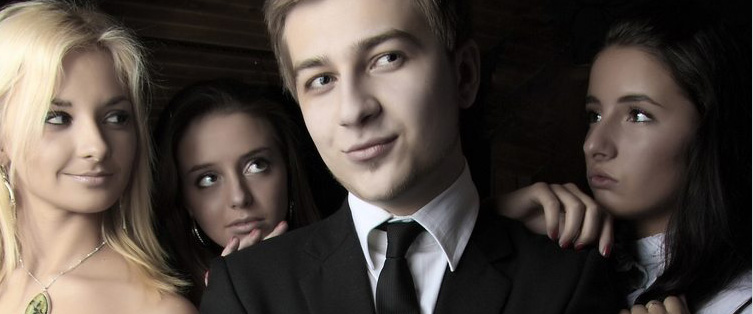 Posted July 28, 2011
If you?re like most of the Western society, you?re included in the two thirds of 9-to-5ers who pick up a burger from a fast food joint or a restaurant at least once a week. Yes, it ...