Challenge Your Abs With The 'V' Up Exercise

Posted May 26, 2015
For many of us guys, we go to the gym in order to get that chiseled six-pack. The abdominals is a popular muscle region to exercise along with the classic ?beach body? muscles, ...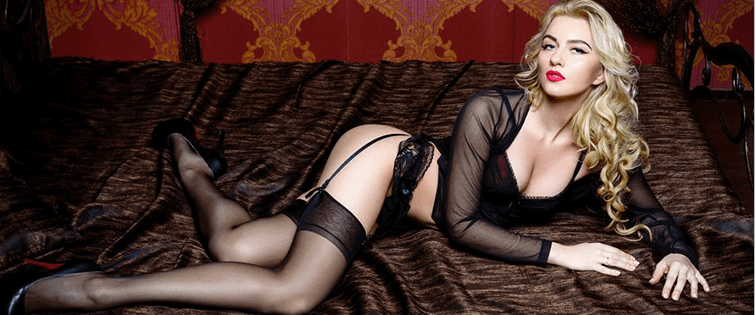 Posted July 24, 2013
We\'ve stressed this kind of thing before. If you\'re looking to actually be in good physical condition, and have the type of body thaat will get you noticed at the beach, then you ...