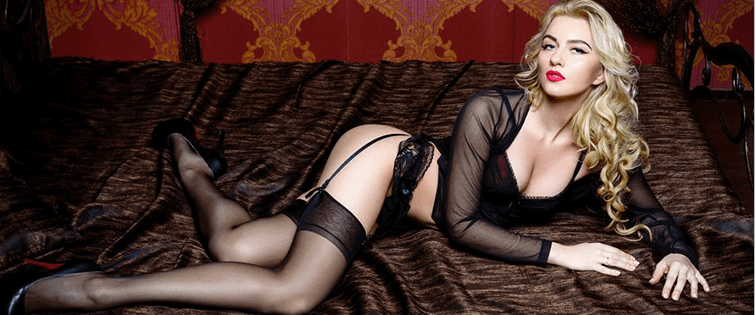 Tasteful Pictures of Abigail Clancy

Posted December 3, 2008
And by tasteful I mean pictures of Abigail Clancy licking and rubbing her breasts on a glass shower door. This is the second time that Abigail Graces the font page of TSBmag, if sh ...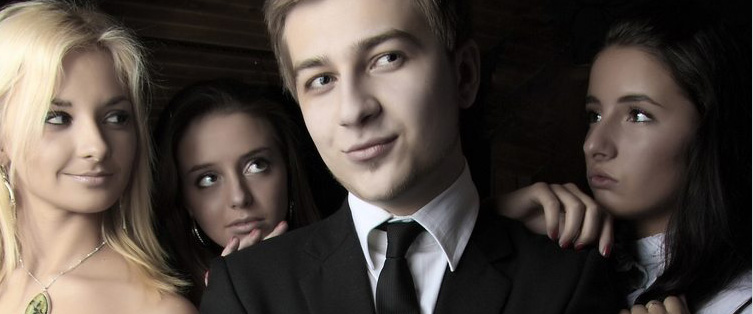 Need to Feed Your Model Cravings? Try Abigail Clancy

Posted September 4, 2008
It's been a hot bit since TSB Magazine has had a model grace its hot celeb page… Try Abigail Clancy. Need her resume? Spent her teens in girl band Genie Queen tha ...