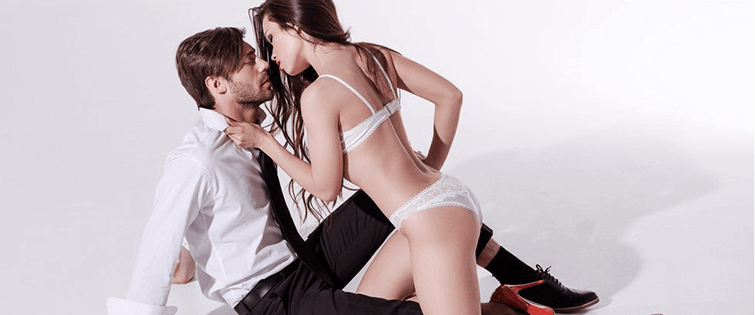 Posted July 9, 2010
There is not one among us who does not want hard and toned abdominal muscles. Sure, we may scoff at the idea and look down on those who go out of their way to make them like that, ...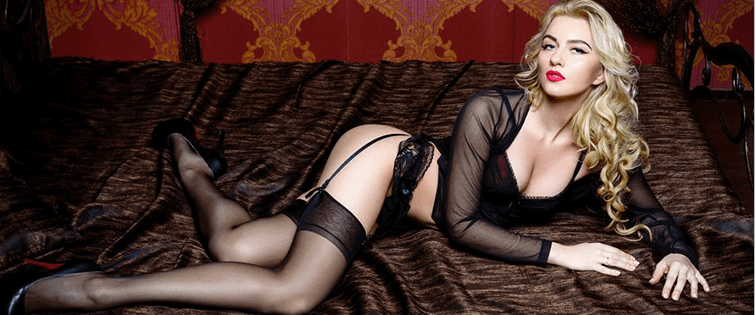 Posted June 19, 2008
Abs are like a prized possession. They seem almost elusive at times. What makes abs so desirable is that most people aren\'t willing to put in the effort it takes to get them ...