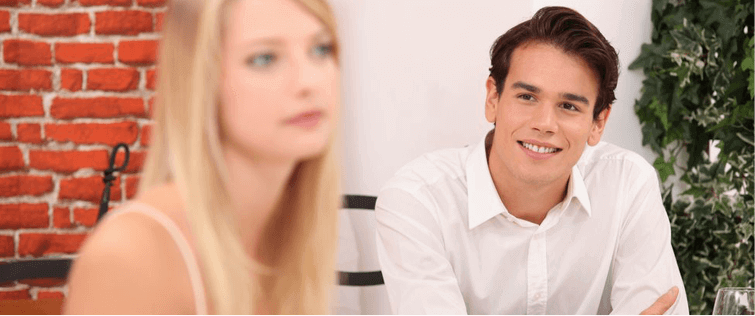 A Tour of Hollywood on Oscar Day, Part II

Posted March 11, 2010
(Read Part I here) ?Welcome to Hollywood!? ? Ronald King I approach the first barker I see that?s advertising Hollywood tours. Once he sees he doesn?t have to do any selling for me ...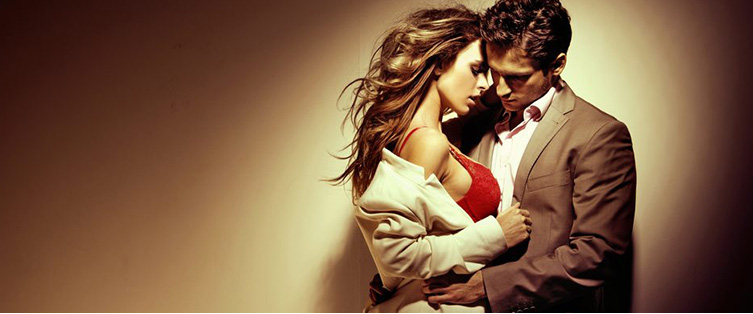 A Tour of Hollywood on Oscar Day, Part 1

Posted March 10, 2010
Omnipresent helicopters swirl loudly above my apartment as I wake up and start to grasp the reason everyone is invading my neighborhood: The Oscars. This is going to be a long day. ...