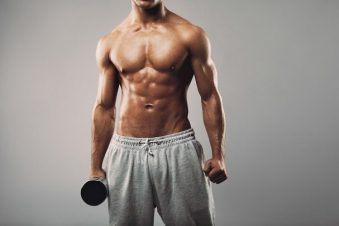 How to wear tailored sweatpants

Posted March 4, 2016
Activewear goes luxe, but can you pull it off? Your guide to wearing track pants with dignity Sportswear has become a part of mainstream fashion in recent years, culminating in the ...
How to wear activewear casually

Posted October 30, 2015
Keep your sense of style active Adding a hint of sports style to your otherwise casual or smart casual outfit has become fashionable in recent months. I have previously written abo ...