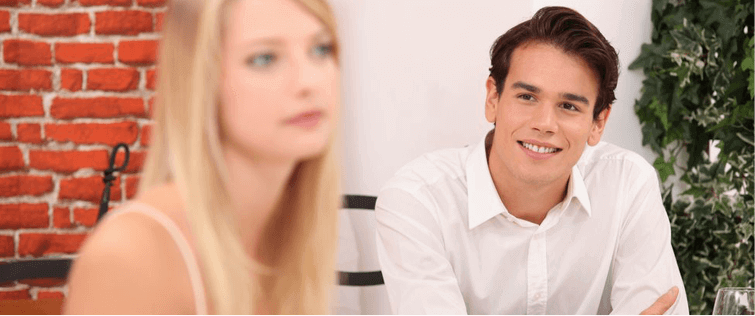 Best Weekend Reading from Around the Web 11/15

Posted November 15, 2008
Its Saturday once again, which means it is time to do our weekly roundup of all the things Ive found interested from a week of surfing the internet. Each week I take the best of wh ...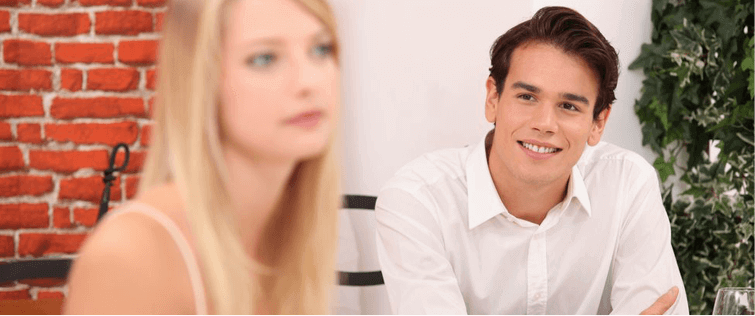 Kim Kardashian Dancing With the Stars Video

Posted September 23, 2008
Yes, Bobby Rio has a weird attraction to Kim Kardashian. And yes, I admit its partly because of the sex tape scandal. But I'm not the only one. In a recent list of the 100 mo ...