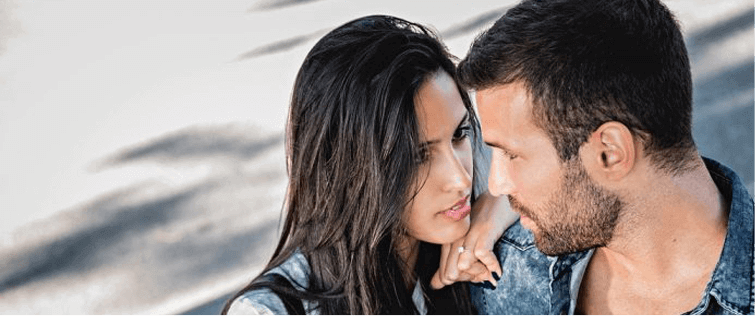 Great Advertisement Or Greatest Advertisement Ever?

Posted July 5, 2010
Happy Day After Fourth Of July Where Everybody Is Not In Their Offices Working And Instead Nursing Hangovers From Drinking Too Much Alcohol And Consuming Too Many Hearty Beef Treat ...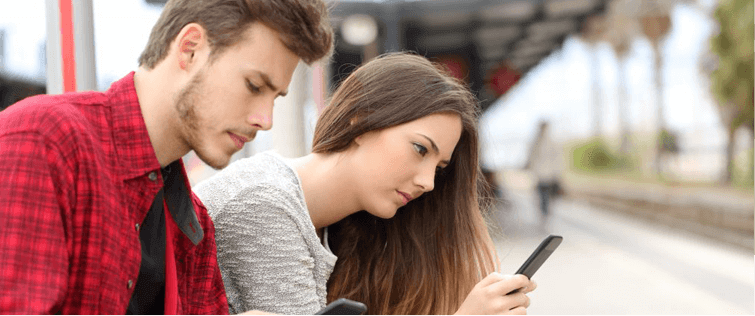 Ad Watch: Vintage Ads Are Horribly Creepy

Posted July 15, 2009
As we all know, every generation that came before ours was horribly strange. They hated women, especially their right to vote! They would use leeches to cure everything! And all of ...