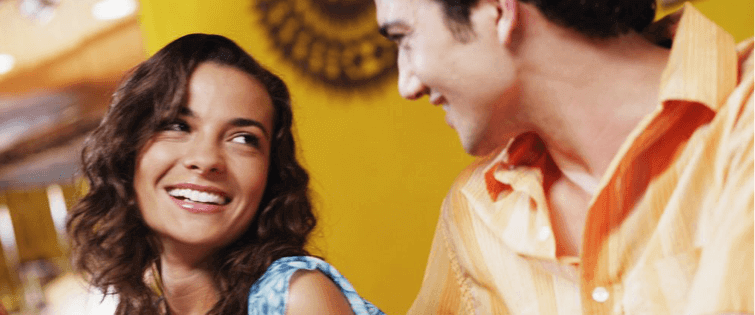 Zen and the Art of Modern Dating: An Inquiry into Seduction

Posted August 31, 2009
I can tell how she leans her body into me – even as I angle myself behind her to guide her hands around the pool stick – that she's smiling. The bar is smoky and humid, yet h ...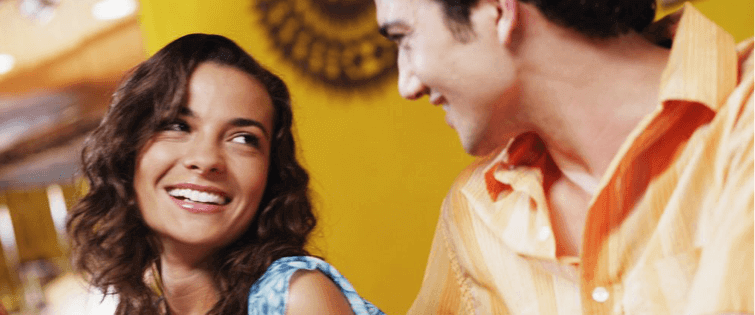 Advanced Pickup Techniques: Value Calibration

Posted November 13, 2008
Value Calibration in Pickup I once approached a girl a couple girls standing who were standing together at a frat party I was at. The girls were incredibly hot, so I went with high ...