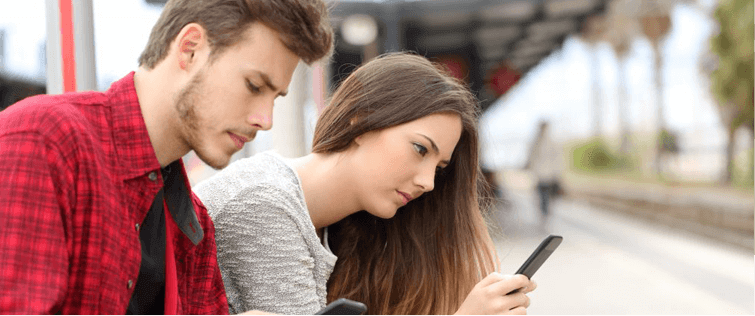 NYC Air Guitar Regional Championships…RULED!

Posted June 3, 2009
We have been anxious about the Air Guitar Championships in NYC @ Bowery Ballroom since it is such a unique event, and this past Thursday, we experienced it live! I must say, I didn ...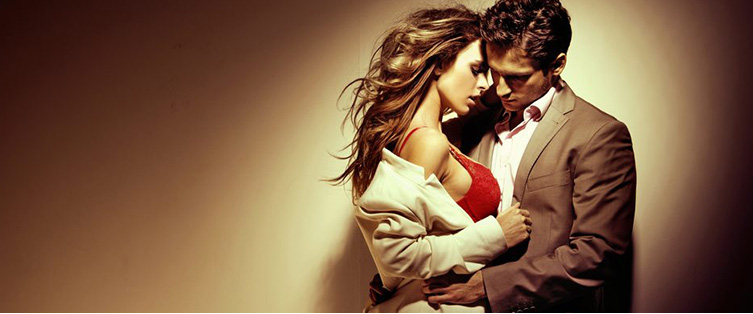 Air Guitar Championships: Bowery Ballroom May 28th

Posted May 18, 2009
I remember seeing a documentary on TV called the Air Guitar Championships and being completely drawn to the hilarity and seriousness of the event. Ever since seeing that show I hav ...