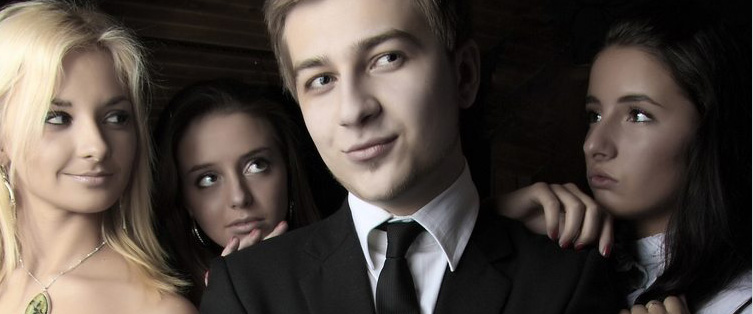 How to Lead Her Sexually (Free Ebook)

Posted July 6, 2008
I don\'t think you will find a woman out there who says \"I want a man who takes less control in the bedroom... I want a man who needs me to lead.\" It is pretty much universall ...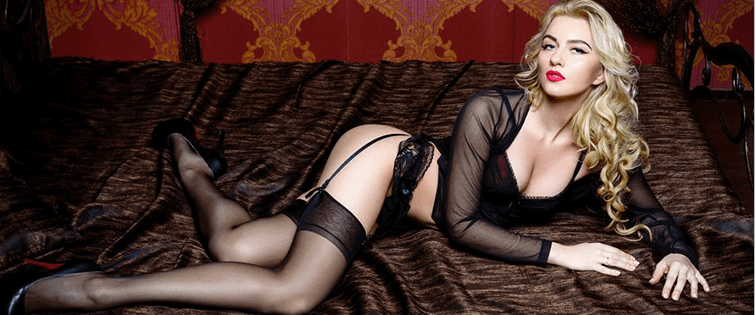 Posted June 25, 2008
Women want real men but in today\'s society that is damn hard to find. Women have lost faith, respect, trust and especially ATTRACTION for the mamma\'s boys that walk the street ...
read more
10