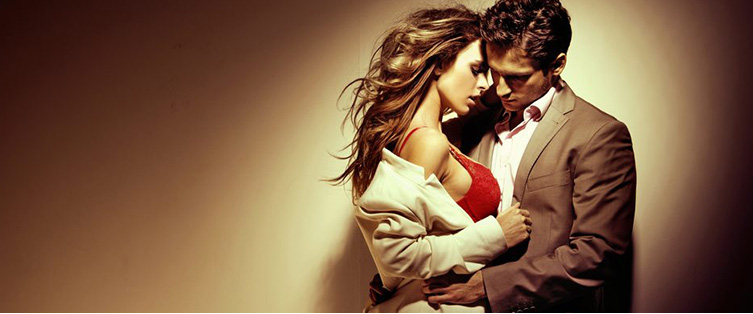 Vh1 Rock of Love- Daisy Dela Hoya or Ambre Lake

Posted April 9, 2008
Rock of Love has come down to the final two: Ambre Lake or Daisy Delahoya. Mike is a huge fan of the show and called these two has the finalist during the first episode. If these p ...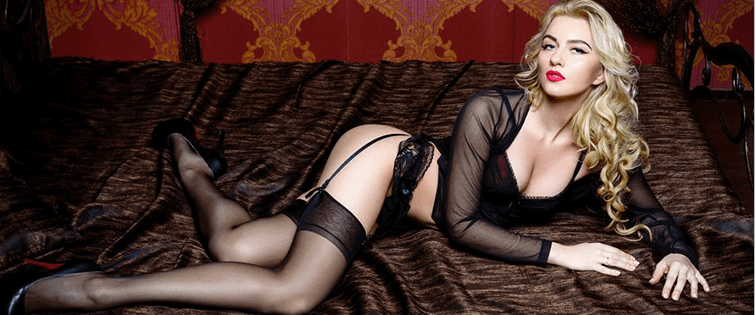 Talk Dirty to Me – Rock of Love 2 with Bret Michaels – watch and discuss

Posted February 18, 2008
If you read my twitter thoughts you might notice that I am addicted to watching "Rock of Love 2" with Bret Michaels. I think there is a lot to be learned on how to deal ...
read more
21