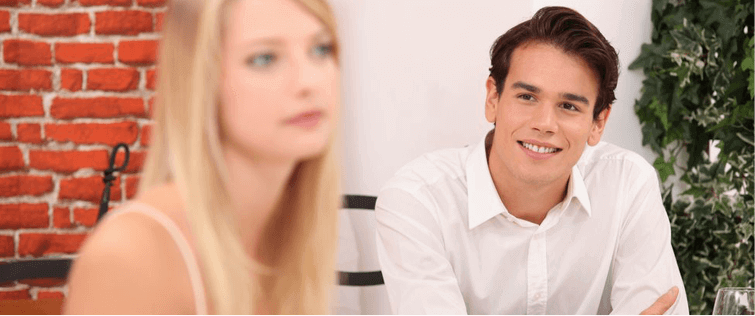 AMC to Air 'The Walking Dead' Marathon in July

Posted June 5, 2012
Enjoy Independence Day, because a couple days later the dead shall walk the earth. In anticipation of the series' third season, AMC will air all 19 episodes from the critically a ...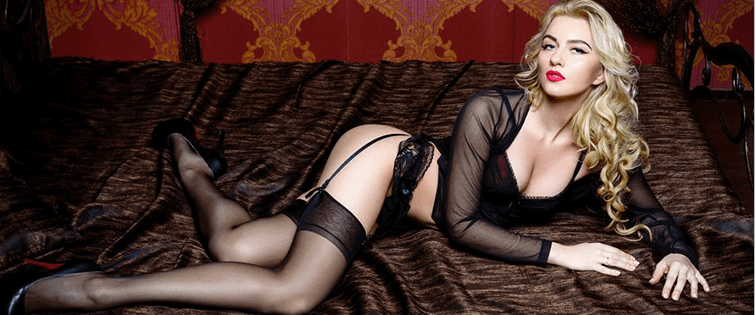 'Talking Dead' and 'Comic Book Men' Get a Second Season

Posted May 17, 2012
If you're the type of dude that enjoys talking about zombie TV shows and/or the complexities of Aquaman, you're in for a treat. AMC has renewed "The Walking Dead" recap sho ...