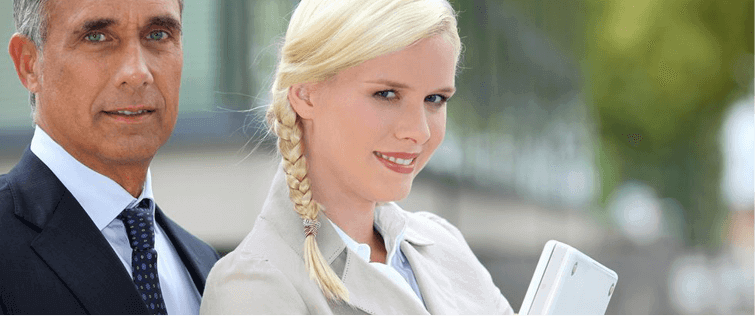 Must-Read: How Do You Feel About This List of Hot Women?

Posted February 17, 2014
The Internet is around for two reasons: Photos of hot ladies, and lists. (Okay, you could say that the Internet is also around for photos of cats, if you want to be cute. And maybe ...