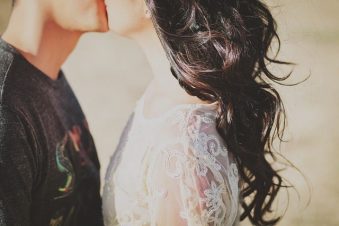 When should you set up the second date?

Posted January 4, 2016
Should you make her wait to hear from you after the first date? Your first date was a success, but not you are not sure of how to properly play the game to secure a second date. Co ...
How to improve your chances of a second date

Posted May 25, 2015
What You Can Do on the First Date to Set Up the Second Make the first date special She needs to feel a spark on the first date to be really keen on a second date. You may think tha ...