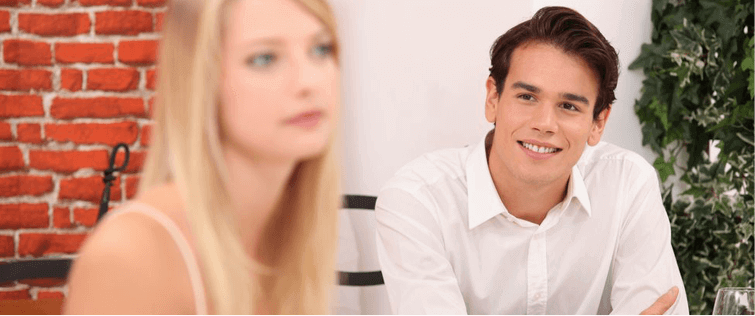 Must-Read: What to Know About Cars

Posted January 7, 2011
I know shit about two things: Dogs and cars. You could say, "oh, I have a St. Bernard," and I wouldn't know if it was an enormous couch-destroying, pants-drooling ...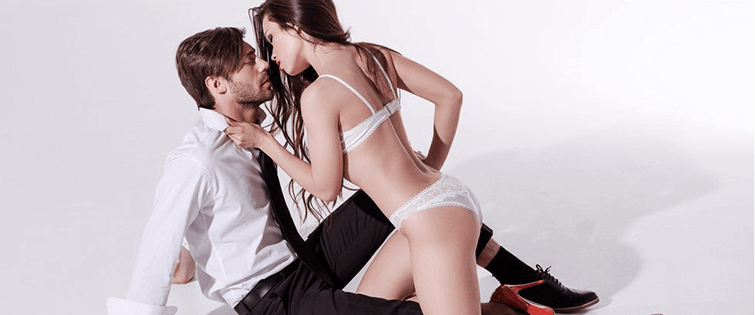 Must-Read: Ask Men's 12 Days to a Better Man

Posted December 27, 2010
We love the folks at AskMen.com. They know what it's like to be a man, what's important for us men to know, and leave no stone unturned when it comes to putting togethe ...