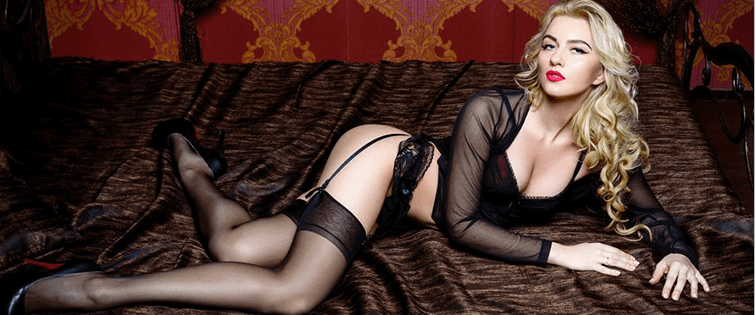 Awesome Men In History: Percy Julian

Posted September 15, 2011
Considering the amount of poets, artists, and weirdo musicians we've covered so far, it's about time we featured a scientist here at Awesome Men Throughout History. Sci ...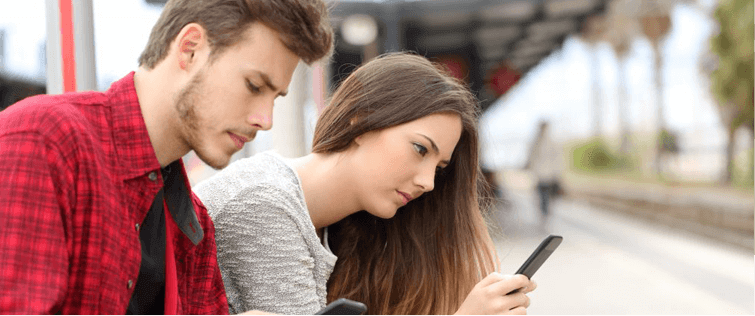 Awesome Men in History: Hasil Adkins

Posted August 18, 2011
When most people think of music in the 1950s, they think of Elvis, Jerry Lee Lewis, or Chuck Berry. And why shouldn't they? Those guys were awesome. But they weren't th ...