Awesome Men Throughout History: Kroger Babb

Posted November 25, 2011
It's been too long since we talked about the film industry in this column, and no, we're not going to be talking about more actors. Guys like Richard Harris are a rare ...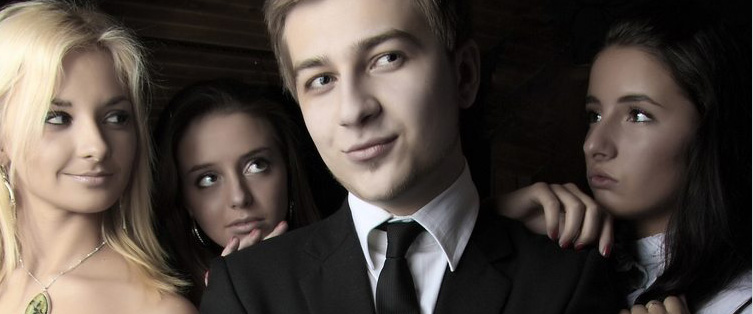 Real Men Carry Pocket Notebooks

Posted September 20, 2010
No matter the time or place — except, perhaps, swimming and sex — I have a pocket notebook on me. I use it to jot down everything from grocery lists, random ideas that ...