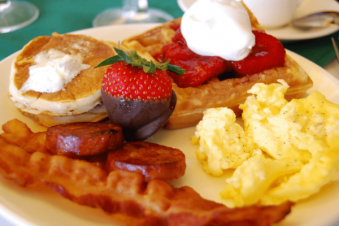 Sorry, There's Nothing Magical About Breakfast

Posted May 23, 2016
For years upon years breakfast has been hailed as the meal to end all meals. It is "the most important meal of the day," and to forget it is to tarnish the rest of the day wi ...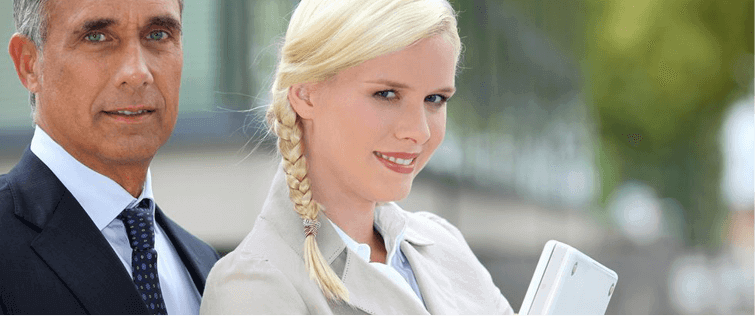 Introducing, Your New Internet Meme: Fat Kid Loves Bacon

Posted September 16, 2009
I cannot stop watching this: The video is obviously from some unnamed ABC (?) reality show about fat people getting less fat, or something like that. Kind of like Trading Spouses, ...